Alastair Blackett | Sport
2018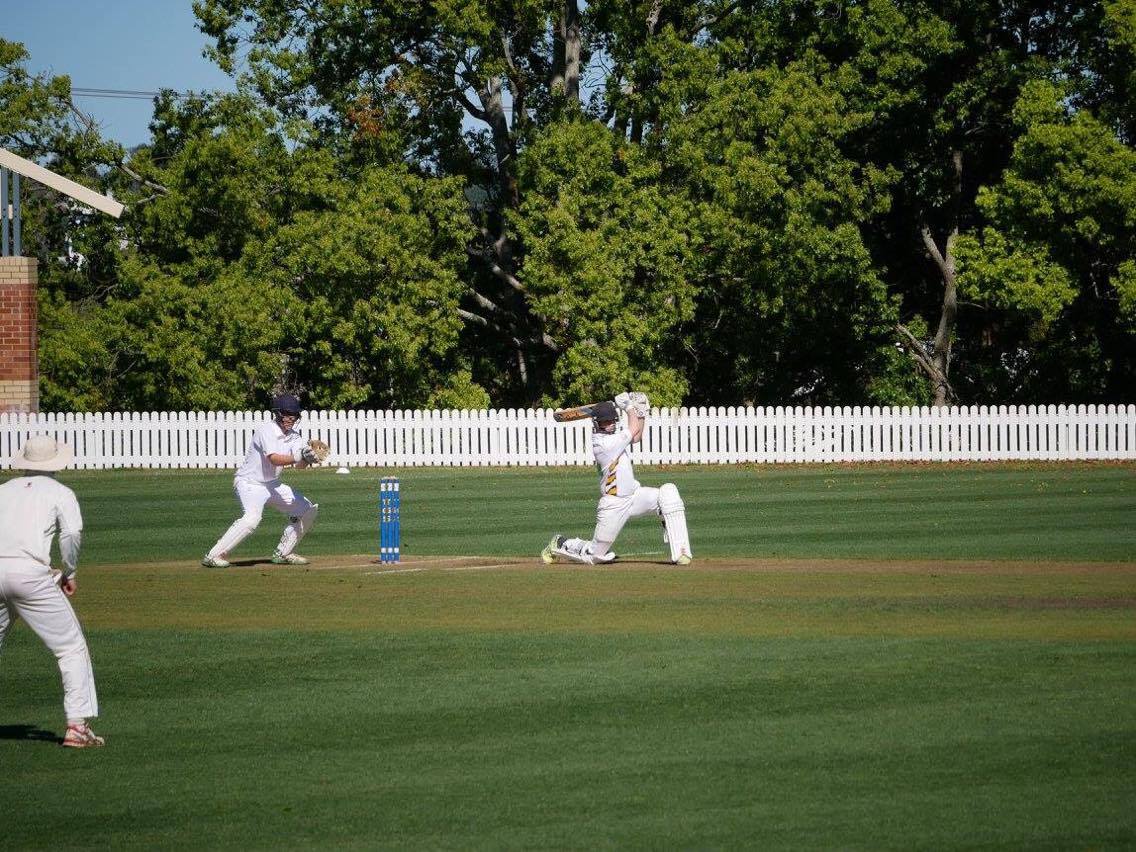 My love of the game of cricket had first developed from the first time I picked up a bat aged four. Being the youngest of five boys, I would constantly be trying to compete with and beat my older brothers. From the first day I picked up a bat and ball, cricket has always been a huge factor in my life and has taught many great lessons.
Playing cricket at primary school I had to learn to share and let others get involved, as for me this was difficult at a young age because I never wanted to lose nor to share the glory. At intermediate school I had to grow up a lot. Losing my father at a young age meant I had to learn to be self-discipline and learn how to support others. If it wasn't for cricket that learning journey would of been very difficult, as cricket in intermediate help learn how to be focused and compassionate to others. At St Paul's Collegiate, is where I really blossom to who I am today. By being captain of many teams (particularly cricket) I learnt how to lead from the front and handle pressure on and off the field.
Without cricket I wouldn't be the same person I am today. In saying that, I wouldn't be the same person I am today without the people who have helped me. For cricket and everyone who has helped me along my career, I want to give back to both immensely. So far I have done some, but I definitely feel I haven't done enough just yet. I know that if I reach my goals I will then definitely give back to both my loved ones and the sport. My family, friends, coaches, school and the Adastra Foundation have helped me immensely, so I want to make them proud to pursue my dreams to play cricket professionally.